Insurance Is The Most Valuable Safety Step Any Homeowner Could Take
April 25, 2019 by Dan Green
Are you a first time home buyer?
Let us know if you've done this before - whether you're a seasoned pro or buying for the first time. We'll share the perfect information with you as you need it.
Up Next
Up Next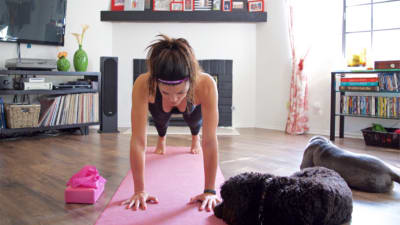 Read This
Home buyers returned to new construction in April and found that builders were willing to negotiate.