What If You Die Before Your Mortgage Is Paid Off?
If you die while your mortgage is in effect, it still comes due each month. Use a life insurance policy to protect your loved ones from the large debt you're leaving behind.
March 19, 2020 by Dan Green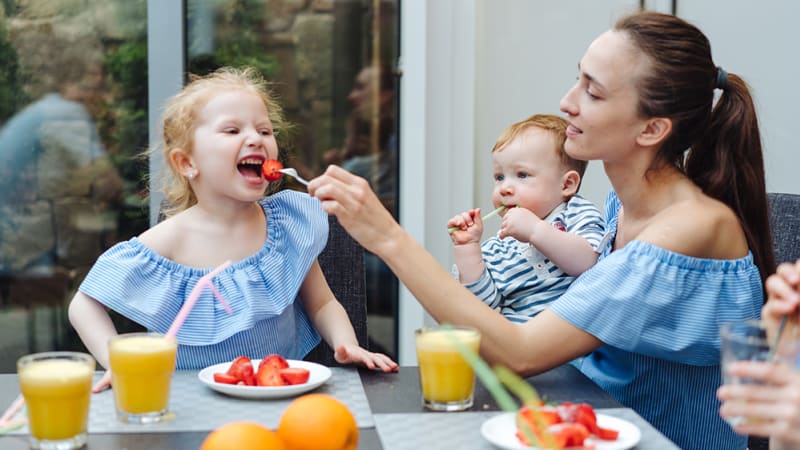 The word "mortgage" comes from a Middle Ages term meaning "death pledge." It was called a death pledge because homeowners paid on their homes until the day they died, literally.
Today, mortgages work differently.
Mortgages last for up to 30 years, and then they go away. There's no "death pledge" made to your lender like in the Middle Ages.
However, you may die while your mortgage is in effect. When that happens, the mortgage doesn't end or cancel out. As when you were alive, mortgage payments come due each month.
The possibility of death is why every homeowner with a mortgage should also have life insurance.
Life insurance policies pay cash when the policy-holder dies, and the cash payment can pay off the deceased's mortgage loan. Without life insurance in place, loved ones left behind have a choice: find a way to keep making payments or sell the house.
You might already have a life insurance policy in place, and that's great. At a minimum, your insurance payout should be enough to cover all your debts and the cost of a funeral service.
Your debts include:
Your mortgage balance
Your student and auto loan balances
Your credit cards balances
Expect a funeral service to cost around seven thousand dollars.
Note that this is only the minimum recommended coverage. You can – and might want to! – add to your life insurance policy if it's inexpensive for you.
In general, a healthy home buyer in their 20s and 30s can purchase $1,000,000 worth of life insurance for around $35 per month. That's often more than enough to pay off a house and debt; and provide security to a family.
Are you a first time home buyer?
Let us know if you've done this before - whether you're a seasoned pro or buying for the first time. We'll share the perfect information with you as you need it.
Up Next
Up Next
Read This
An insurance claim is an official request you make to an insurance company, asking to get paid for damages. Insurance claims can be made for any reason that's a part of your insurance policy. When you have homeowners insurance, you can make an insurance claim after a fire in your home; after there's been theft […]