What It's Like To Submit An Offer To Buy A House
November 06, 2020 by Dan Green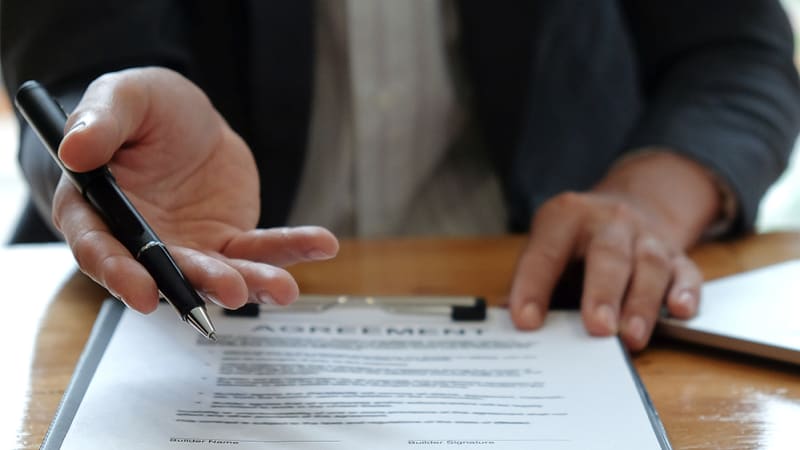 It's common for an offer letter to be written and submitted electronically, with an expected response time of about a day. If you took the time to get pre-approved in advance, attach your pre-approval letter to the offer.
Home sellers are more likely to accept offers accompanied by a legitimate pre-approval letter.
Remember, though: an offer for a home is not a contract. Offer letters are proposals. They're the starting point for negotiations to the final price of a home.
Once the buyer and seller agree on a price and terms, the letter becomes a contract and you're on your way to closing.
Are you a first time home buyer?
Let us know if you've done this before - whether you're a seasoned pro or buying for the first time. We'll share the perfect information with you as you need it.
Up Next
Up Next
Read This
An insurance claim is an official request you make to an insurance company, asking to get paid for damages. Insurance claims can be made for any reason that's a part of your insurance policy. When you have homeowners insurance, you can make an insurance claim after a fire in your home; after there's been theft […]