Interactive Tool: Make A Mortgage Gift Letter
February 18, 2020 by Dan Green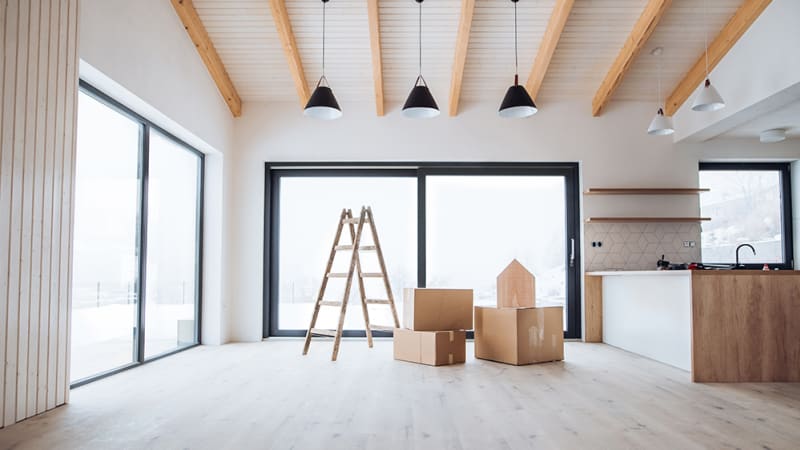 Make your own mortgage down payment gift letter.
Use the letter for all of the most common mortgage types including conventional loans, FHA loans, VA loans, USDA loans, and many private-money loans as well.
Are you a first time home buyer?
Let us know if you've done this before - whether you're a seasoned pro or buying for the first time. We'll share the perfect information with you as you need it.
Up Next
Up Next
Read This
Home buyers snatched up properties for sale in May as housing made its v-shaped recovery.