What Is A Mortgage? : A Video Introduction For First-Time Home Buyers
May 01, 2019 by Dan Green
A mortgage is a loan you get for real estate. The difference between mortgages and other loans, though, is that you can choose how your mortgage loan is repaid. This plain-language explanation of how mortgages work teaches you the basics.
Are you a first time home buyer?
Let us know if you've done this before - whether you're a seasoned pro or buying for the first time. We'll share the perfect information with you as you need it.
Up Next
Up Next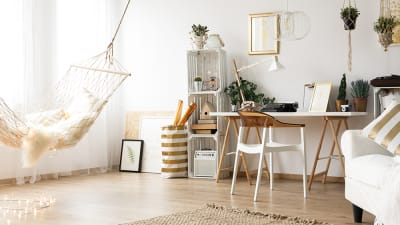 Read This
When your lender says, "you have to act quickly" is not some high-pressure sales tactic meant to make you feel fear. It's the truth.