What Is A Down Payment Assistance Program?
Downpayment assistance programs are initiatives to give cash grants, cheap loans, and tax breaks to U.S. home buyers.
April 02, 2020 by Dan Green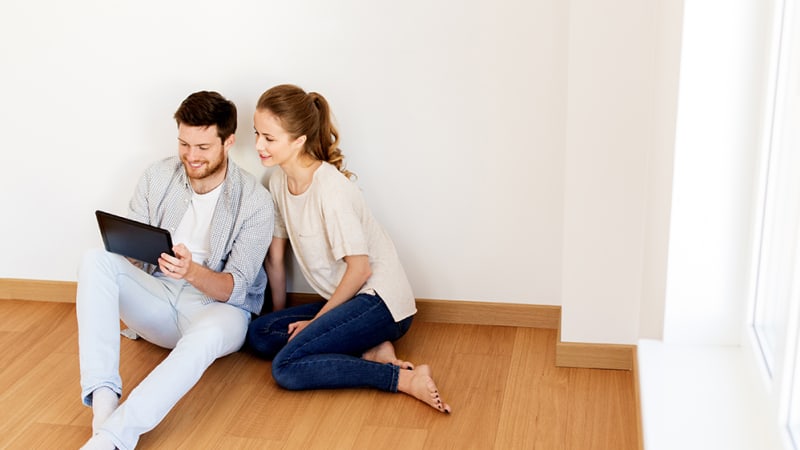 Down payment assistance (DPA) programs are initiatives to give away cash grants, cheap loans, and tax breaks to U.S. home buyers. Most are government-backed, some are community-backed.
Because of DPAs, today's home buyers don't need big down payments to buy a house. Cash help is often available within your local market.
There's no cost to apply for down payment assistance programs, and they exist in five varieties.
Depending on where you live, you might have access to some, or all, of the following:
Cash grants for making a down payment on a home
No-interest loans for making a down payment on a home
Official interest rate reductions for your mortgage loan
Income tax reductions from your state and federal governments
Direct reimbursement for your mortgage closing costs
Down payment assistance programs are available to first-time buyers and repeat home buyers, too. Often, though, the hardest part of qualifying for down payment assistance is knowing that a program exists for you.
DPAs are typically administered on the local level and without a marketing budget. As a result, program awareness levels with the public are often between low and none, and you can't get the money if you don't know to apply.
Are you a first time home buyer?
Let us know if you've done this before - whether you're a seasoned pro or buying for the first time. We'll share the perfect information with you as you need it.
Up Next
Up Next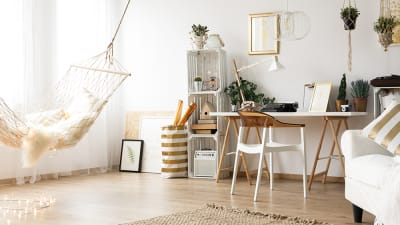 Read This
When your lender says, "you have to act quickly" is not some high-pressure sales tactic meant to make you feel fear. It's the truth.