What Are The Down Payment Gift Rules?
November 06, 2020 by Dan Green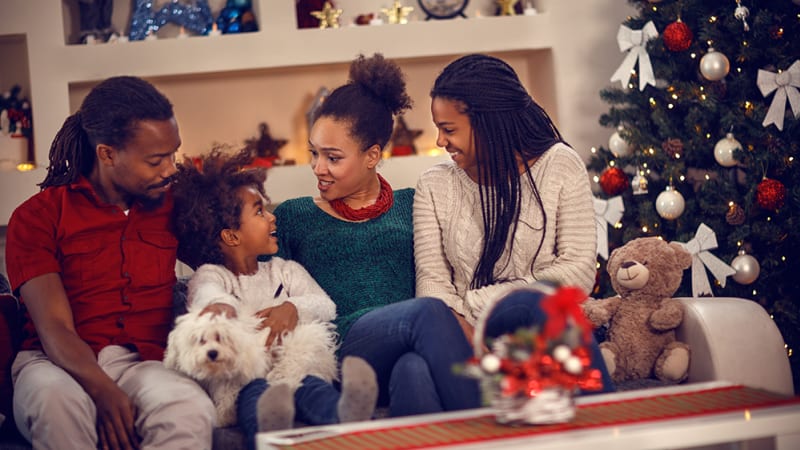 Conventional mortgages are loans backed by Fannie Mae and Freddie Mac, which includes special low-down payment loan programs such as the HomeReady mortgage; the Conventional 97 mortgage; and, the HomePossible mortgage.
For home buyers using a conventional mortgage to finance their home, 100% of the down payment can come from a cash gift.
The lone exception is when a buyer is buying a home with either 2-, 3- or 4-units, or a home that's a vacation home; and, the total down payment is less than twenty percent overall.
For everyone else, the cash gift of down payment can be the entirety of their down payment on the home.
Are you a first time home buyer?
Let us know if you've done this before - whether you're a seasoned pro or buying for the first time. We'll share the perfect information with you as you need it.
Up Next
Up Next
Read This
An insurance claim is an official request you make to an insurance company, asking to get paid for damages. Insurance claims can be made for any reason that's a part of your insurance policy. When you have homeowners insurance, you can make an insurance claim after a fire in your home; after there's been theft […]