When You're Buying A House, Reverse Engineer
April 25, 2019 by Dan Green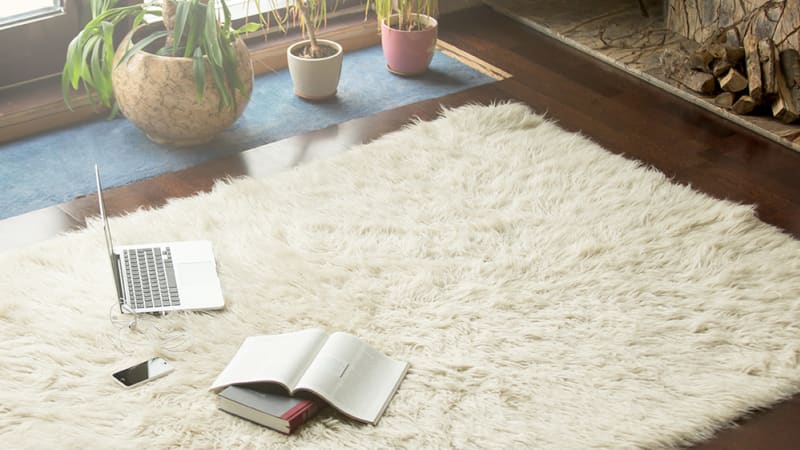 When you're on your journey toward buying a house, you'll ask yourself one particular question that every home buyer asks.
"How much house can I afford?"
It's the starting point for close to every home search. First-time buyers, real estate investors, repeat buyers — everyone wants to know how much house they can buy for their money.
It answers the very real question of "How am I going to actually do this?"
Knowing how much house you can afford shifts your home-buying journey from The Theoretical to The Practical. It sets guidelines and clears brush from your path.
Until you know your answer, you're only dreaming about homeownership. And you can re-frame the question to make it easier. 
Ask: "How much do I want to spend on housing each month?"
Framing your journey around monthly budgets prevents the kind of emotional decisions that can lead to financial stress.
A real estate agent can't make you buy more house than you can afford, and a lender can't make you borrow more money than you want to borrow.
Start with a monthly budget, reverse engineer from there, and ask for help with the math where you need it.
Are you a first time home buyer?
Let us know if you've done this before - whether you're a seasoned pro or buying for the first time. We'll share the perfect information with you as you need it.
Up Next
Up Next
Read This
An insurance claim is an official request you make to an insurance company, asking to get paid for damages. Insurance claims can be made for any reason that's a part of your insurance policy. When you have homeowners insurance, you can make an insurance claim after a fire in your home; after there's been theft […]