The Best Edge You Can Give Yourself When You're Ready To See Homes In-Person
April 25, 2019 by Dan Green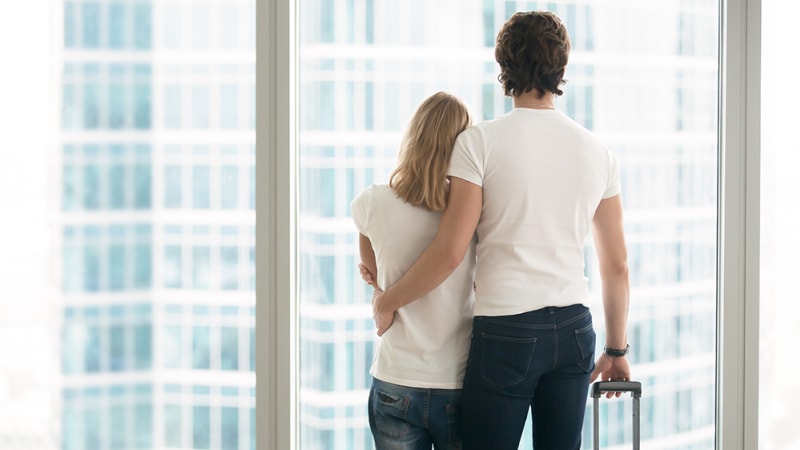 One of the great things about buying a house today is that you can do pretty much everything on your own, up to a point; there's no need to talk with a salesperson.
However, there is a point when talking to a human will give you a distinct advantage over the other home buyers in your market, and here it is: One week before you're ready to see homes in-person, talk to your loan officer.
Once you start touring homes, that's when the real competition for houses begins. Most buyers skip this step. You, on the other hand, are going to level up.
You actually compete for homes on two fronts.
One, with sellers to negotiate your best possible price; and, two, with every other home buyer in your area to get the best possible home.
Separate yourself from everyone else. Demonstrate to sellers that you're serious about buying a house and, maybe — if they're lucky! — you'll buy their house.
That's what every seller wants, after all!
And, the best way to distinguish yourself from other buyers is to show up to these homes with a mortgage pre-approval, a document from your lender that says "I could buy this house if I wanted to and the price was right."
Pre-approvals are the surest way to get a seller's attention. They're bona fide proof that you're a serious buyer who has talked with a lender, and that's powerful.
Sellers don't waste time with buyers who come un-approved.
Getting your own pre-approval is pretty simple and fast. About a week before you're ready to start seeing houses in person:
Contact your lender
Answer some questions about your job and your income
Give permission to check your credit score
Or, if you want to streamline a bit, update your user profile and have us connect you back with Rachel Givens at Mortgage ABC to finish things off.
You can be on your way in as little as 5 minutes, armed with a pre-approval letter that will — literally! — open doors to the houses you want to see.
Are you a first time home buyer?
Let us know if you've done this before - whether you're a seasoned pro or buying for the first time. We'll share the perfect information with you as you need it.
Up Next
Up Next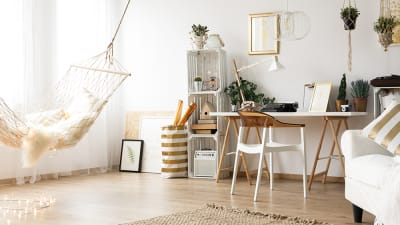 Read This
When your lender says, "you have to act quickly" is not some high-pressure sales tactic meant to make you feel fear. It's the truth.