Millennials Are Flooding The Housing Market And They Know A Lot Of Things
April 25, 2019 by Dan Green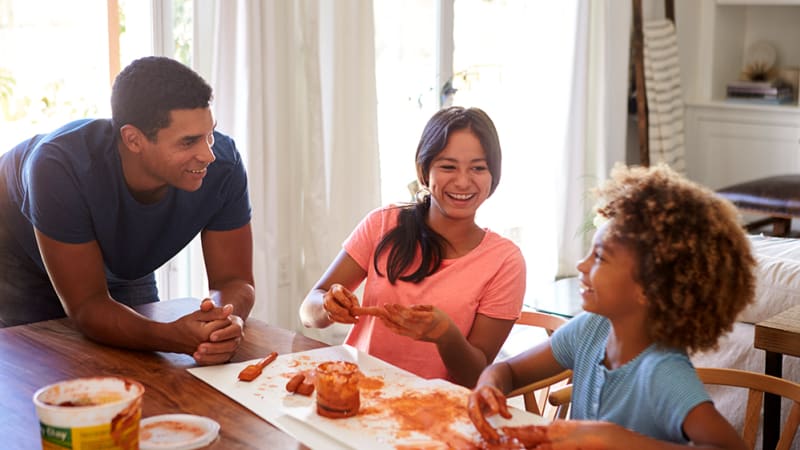 There's been an influx of renters aged 35 and under beginning their journey toward homeownership, and they're learning the ropes quickly!
The data comes from the National Association of Homebuilders (NAHB), whose quarterly Housing Trends Report shows that 1-in-5 Millennials plan to buy a house this year — the highest percentage of any age group in the country.
Furthermore, this year's Millennial home buyers are already active.
According to the trade group, more than half of this year's buyers aged 35 and under have reached one of three key milestones in their home buying journey:
They're browsing homes online and on their phones regularly
They've spoken with a lender and have a valid pre-approval letter
They've met with a real estate agent to talk about the market
This year's home buyers are also more educated and aware of their options. They've discovered that a twenty percent down payment isn't necessary to buy a house; and, that there are dozens of mortgage loan programs specifically geared to help first-time buyers.
They've also opened up to low- and no-down payment mortgages, which can bring the American Dream closer within reach — especially for buyers who have good income coming in, but limited money in their savings accounts.
Home affordability is about your monthly payment, not your down payment. When you make your monthly payment comfortably and have cash left over in the bank, you know you're ready to buy.
This year's buyers have figured that out.
Are you a first time home buyer?
Let us know if you've done this before - whether you're a seasoned pro or buying for the first time. We'll share the perfect information with you as you need it.
Up Next
Up Next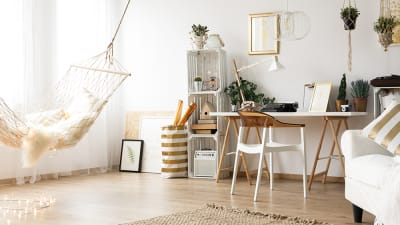 Read This
When your lender says, "you have to act quickly" is not some high-pressure sales tactic meant to make you feel fear. It's the truth.