Make a choice about your budget
November 06, 2020 by Dan Green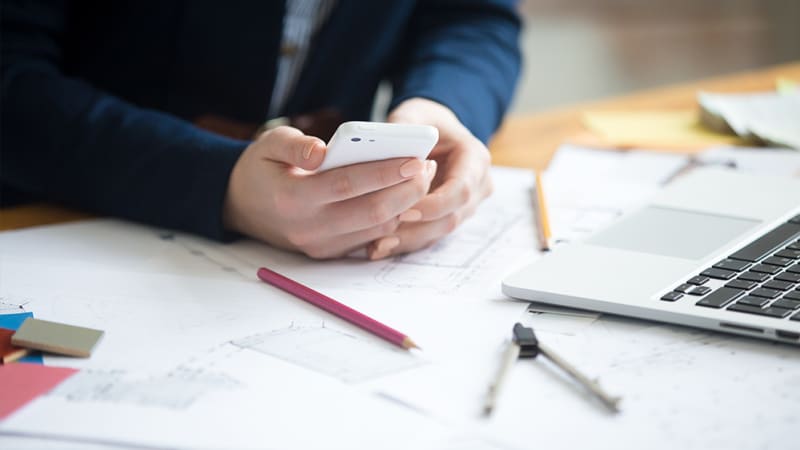 Of all the things you buy in your life ever, you will likely never buy something more expensive than a house.
Homes are expensive.
This is why people borrow money to buy houses — they don't have hundreds of thousands of dollars just sitting in the bank. They borrow money to buy the place.
When you borrow money to buy a house, the loan is called a mortgage.
As with car loans and student loans, mortgage loans come with monthly payments. Those monthly payments cannot be skipped.
Part of the process of buying a home is knowing the monthly maximum you'd be willing to pay. This figure becomes your answer to: "How much home can I afford?"
Don't shop for homes by price range. Shop for homes by payment.
Are you a first time home buyer?
Let us know if you've done this before - whether you're a seasoned pro or buying for the first time. We'll share the perfect information with you as you need it.
Up Next
Up Next
Read This
An insurance claim is an official request you make to an insurance company, asking to get paid for damages. Insurance claims can be made for any reason that's a part of your insurance policy. When you have homeowners insurance, you can make an insurance claim after a fire in your home; after there's been theft […]