Millennials Struggle To Negotiate For Houses The Way Other Age Groups Do
May 29, 2019 by Dan Green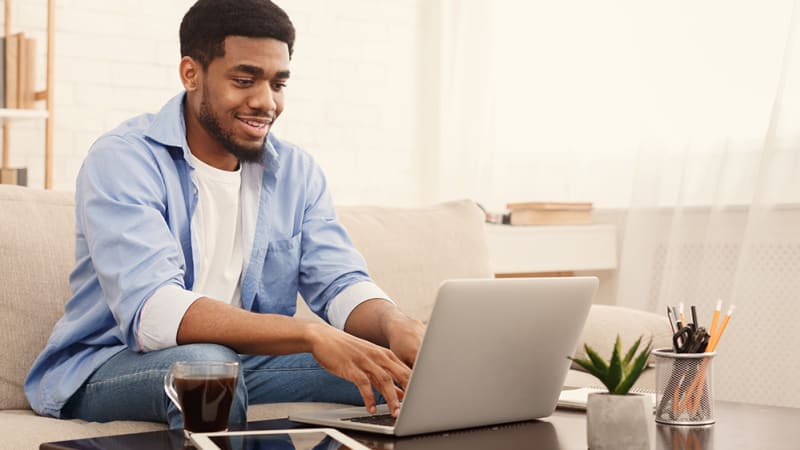 If you're a home buyer and you're 37 or younger, you'll probably negotiate less of a discount when you buy your next house as compared to buyers of houses in other age groups.
Statistically, it's true.
The data comes from the Home Buyer and Seller Generational Trends Report, an annual study published by the National Association of REALTORS® (NAR).
According to the study, millennial-aged home buyers tend to negotiate the smallest discounts for houses, and end up paying the highest relative price for property when compared to other age groups.
So, why do Millennials pay more?
One theory is that Millennial buyers place too much emphasis on data, and too little emphasis on what the data means.
We think of Millennial home buyers as having access to unlimited information. They access more websites, they use more web services, and they install more apps for their phones.
When you're buying a house, having access to information should help you negotiate for better terms. That's not what's happening for younger buyers, though, and it's probably because of how Millennials select their real estate agents.
Here's how we know.
In the NAR study — more than any other age group — Millennial home buyers said "negotiation skills" are extremely important to them when choosing a real estate agent to work with. Then, they assigned the least amount of weight to two these two traits: "Knowledge of an area" and "Experience in the business."
So, it shouldn't surprise us that Millennial home buyers are paying more for homes than others. Sure, their agents might be good negotiators, but those same agents are the least experienced, with the least amount of knowledge about the homes they're showing.
Experience matters. Surround yourself with skilled professionals who have seen a thing or two, and who will negotiate with your best interest at heart.
Are you a first time home buyer?
Let us know if you've done this before - whether you're a seasoned pro or buying for the first time. We'll share the perfect information with you as you need it.
Up Next
Up Next
Read This
An insurance claim is an official request you make to an insurance company, asking to get paid for damages. Insurance claims can be made for any reason that's a part of your insurance policy. When you have homeowners insurance, you can make an insurance claim after a fire in your home; after there's been theft […]