Making A Small Down Payment Is Morally Neutral
June 12, 2020 by Dan Green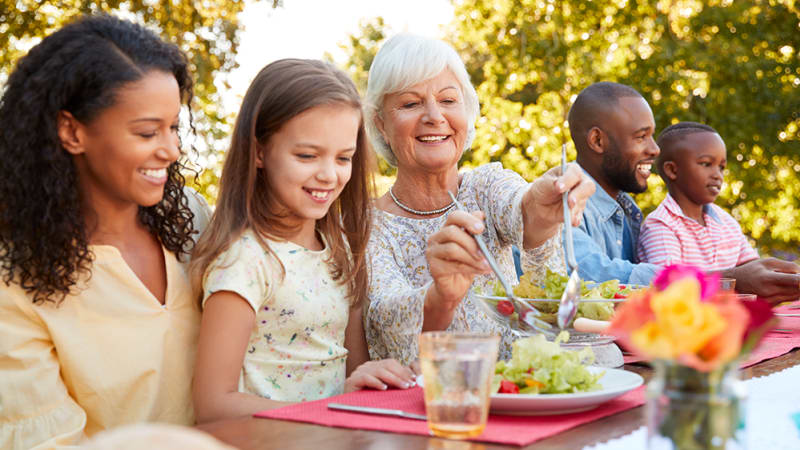 Down payments on a house are neither good nor bad. They're morally neutral. So, how you handle your down payment option is your decision.
Have confidence in what you want to do.
When you opt for a smaller-sized down payment or no down payment at all, it doesn't mean you can't afford to buy a house; or, that it's better to keep renting and saving for another twelve months.
Choosing to make a small down payment just means that you're keeping your cash for other things, such as buying furniture, making home improvements, or keeping your emergency cash fund full.
Similarly, making a larger down payment doesn't mean you'll automatically be a better homeowner than somebody else, or have an easier time buying a house.
Plenty of homeowners make small down payments and thrive. They know that putting the least amount down on a house leaves the most amount of cash for emergencies in their bank.
They also know that when you make a smaller down payment:
Interest rates aren't necessarily higher
Mortgage insurance isn't necessarily required
Getting approved isn't necessarily harder
They also know that smart home sellers don't care at all how big or how small your house down payment is,
The size of your down payment shouldn't dictate whether you buy a house or not. It's just another money choice for your life, and those choices are up to you.
Plenty of homeowners make small down payments and thrive; just like plenty of homeowners make large down payments and struggle.
Do what's best for you.
Are you a first time home buyer?
Let us know if you've done this before - whether you're a seasoned pro or buying for the first time. We'll share the perfect information with you as you need it.
Up Next
Up Next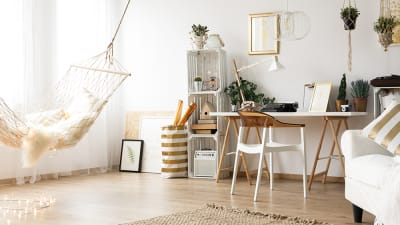 Read This
When your lender says, "you have to act quickly" is not some high-pressure sales tactic meant to make you feel fear. It's the truth.