The Lazy Reason You Probably Won't Get The First House You Fall In Love With
May 29, 2019 by Dan Green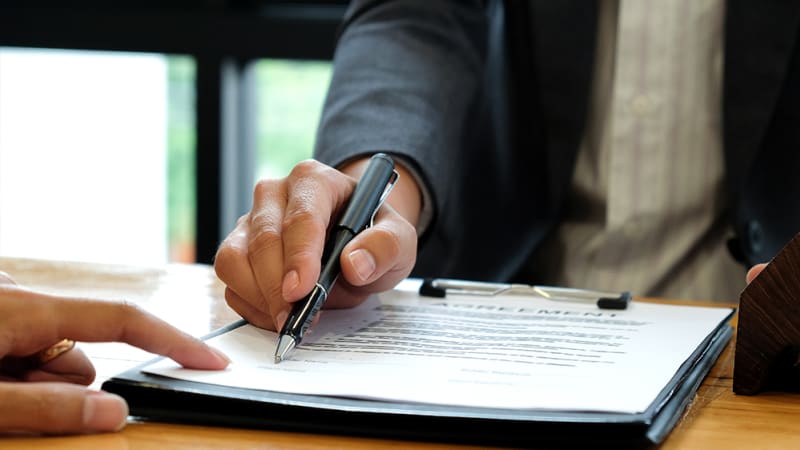 Every home buyer believes they've done their homework for their journey — until they realize they've been out-homeworked by somebody else.
Preparing to buy a home is not an accident.
According to a new report published by the National Association of REALTORS®, the typical MLS-listed home now sells in 31 days.
The data comes from the trade group's Existing Home Sales report, which also showed 49 percent of U.S. homes selling less than a month after going for sale.
Experienced home buyers know: act fast or lose the house. And, part of "acting fast" is being prepared to act fast.
You can't just find a house and make an offer on it, after all. For one, the seller wants to know you actually have the money to buy the house.
That's where getting a pre-approval fits in.
A mortgage pre-approval is a signed statement from a lender that says that you, a buyer, could be approved for a loan against a particular house. They're the real estate version of "trust, but verify", which is why home sellers require them.
A pre-approval validates you and your offer as being legitimate.
If you haven't been pre-approved, you'll want to take care of it no later than a week before you start to tour homes. Every buyer needs one eventually and it's good to be prepared in advance — especially because home searches go faster than most home buyers plan.
When you see a house you love, you'll want the seller to take you seriously. Because, based on home sales data, that house won't last on the market for long.
Are you a first time home buyer?
Let us know if you've done this before - whether you're a seasoned pro or buying for the first time. We'll share the perfect information with you as you need it.
Up Next
Up Next
Read This
An insurance claim is an official request you make to an insurance company, asking to get paid for damages. Insurance claims can be made for any reason that's a part of your insurance policy. When you have homeowners insurance, you can make an insurance claim after a fire in your home; after there's been theft […]