Mortgage Approvals: The 3-Item Checklist
To get approved for a mortgage, home buyers need three things: (1) A decent credit score; (2) Verifiable income; (3) A history of paying bills
April 06, 2020 by Dan Green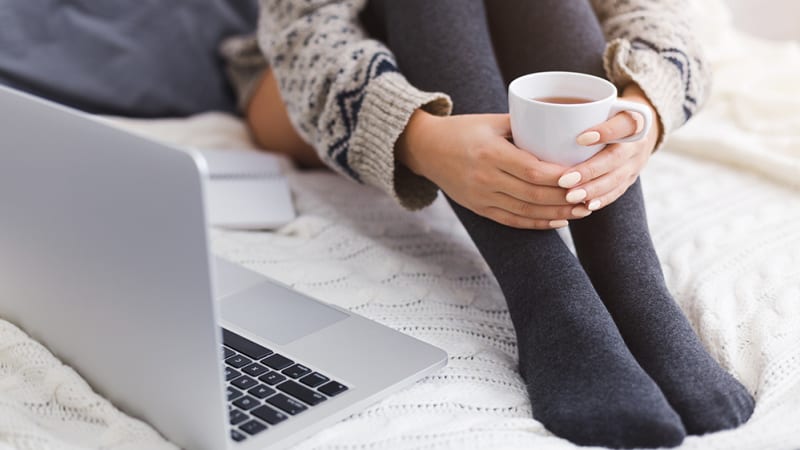 According to a recent consumer survey, two-thirds of today's future home buyers think getting a mortgage approved would be difficult.
That's a waste of worry.
Ellie Mae reports that 80.0 percent of home buyers get approved for their home loans. It's a reason to consider what's keeping you from buying a home.
The list of items to get mortgage-approved is shorter than you might think.
Mortgage lenders want three things to approve a mortgage:
A history of paying personal bills (mostly) on time
Job-related income that gets reported to the IRS
A credit rating that's semi-decent
You might be asked about your other qualifications, but this typically all that's needed.
What this means: you might not need to show money saved for a down payment; you might not need to show a large annual income; and, you it might not matter whether your student loans are paid off yet.
You don't even need to show perfect credit.
Mortgage lending is forgiving. Lenders want to make loans – that's how they stay in business. The trick is to make loans to buyers who at least meet some minimum standards. And, now you know what those standards are.
So, when you're ready to stop renting and start owning, believe that it's possible. There's something special about having a place to call your own.
Are you a first time home buyer?
Let us know if you've done this before - whether you're a seasoned pro or buying for the first time. We'll share the perfect information with you as you need it.
Up Next
Up Next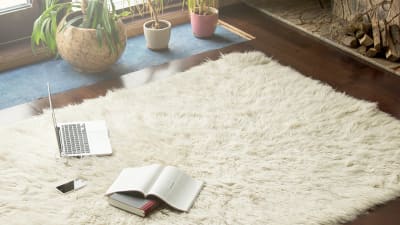 Read This
When you're on your journey toward buying a house, you'll ask one very specific question of youself — we're sure of it.