Custom advice for the first-time home buyer.
Tailored recommendations and reading just for you, delivered by the experts at absolutely no cost.
Get Started
Popular Articles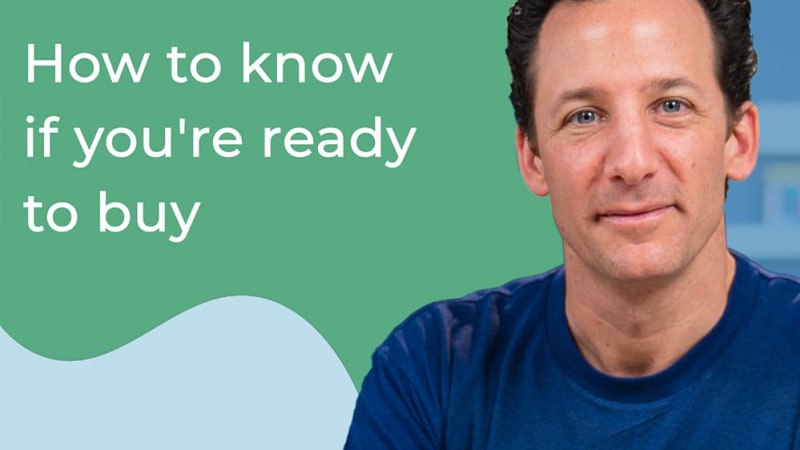 3 Things Every Home Buyer Needs Before They Buy A House
To get your mortgage application approved, you'll need three things: job-related income, a credit score, and a history of paying bills (mostly) on time.
Watch the video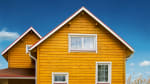 Answers to question about the 100% USDA mortgage loan, as asked by home buyers. Read More
Advice for First-Time Buyers
The articles below cover every aspect of the home buying process with tips, tricks, and information that will make your experience smoother.
Help us customize your Homebuyer recommendations
The more we know about your homebuying journey, the better advice we can give
Are you a first time home buyer?
We care about your privacy
Your personal information is protected and secured with 256-bit encryption.